September 12, 2008
Final Prime
We put the ute in final primer yesterday. Another week or so of sanding and we should be ready for finish paint.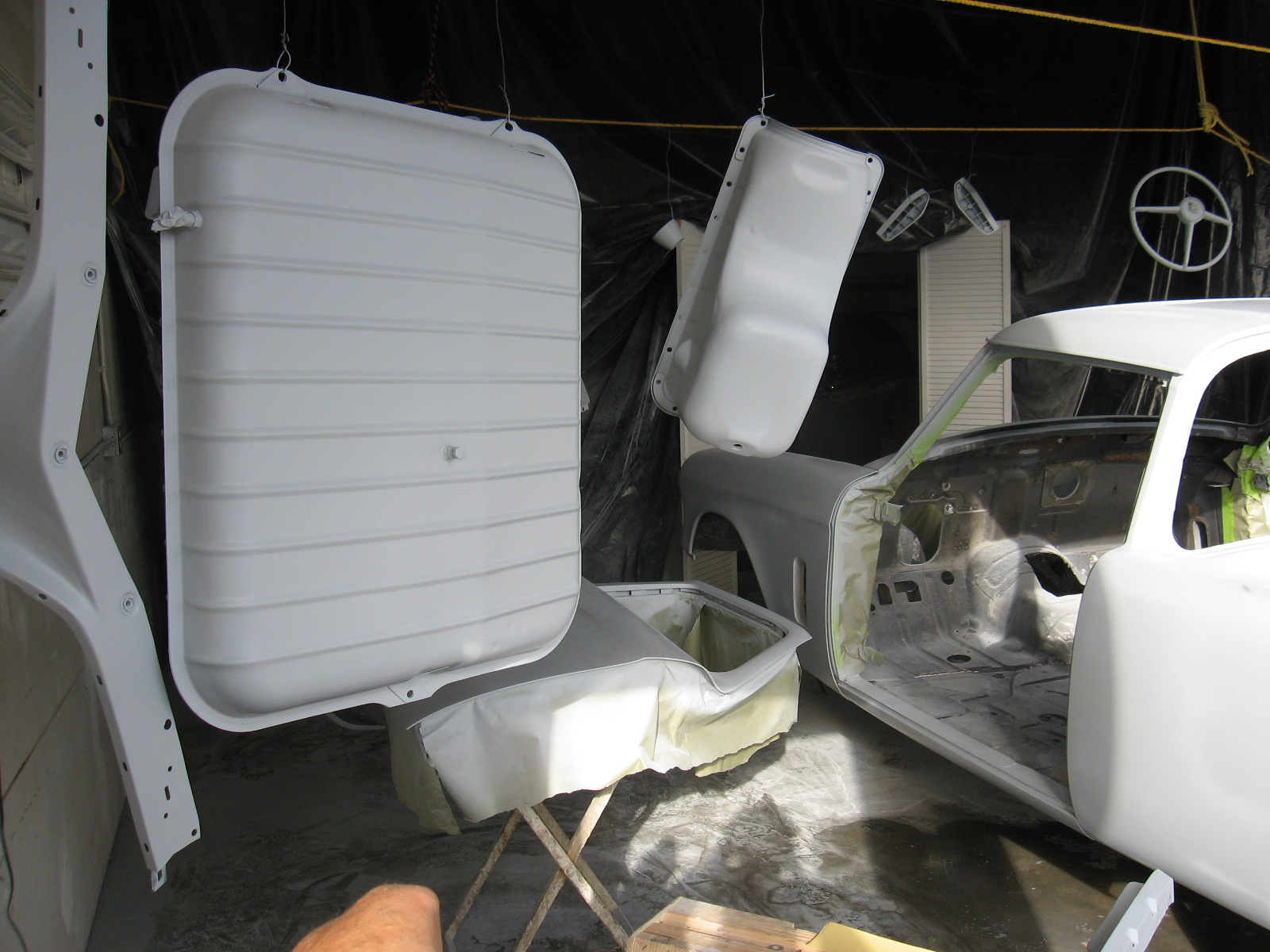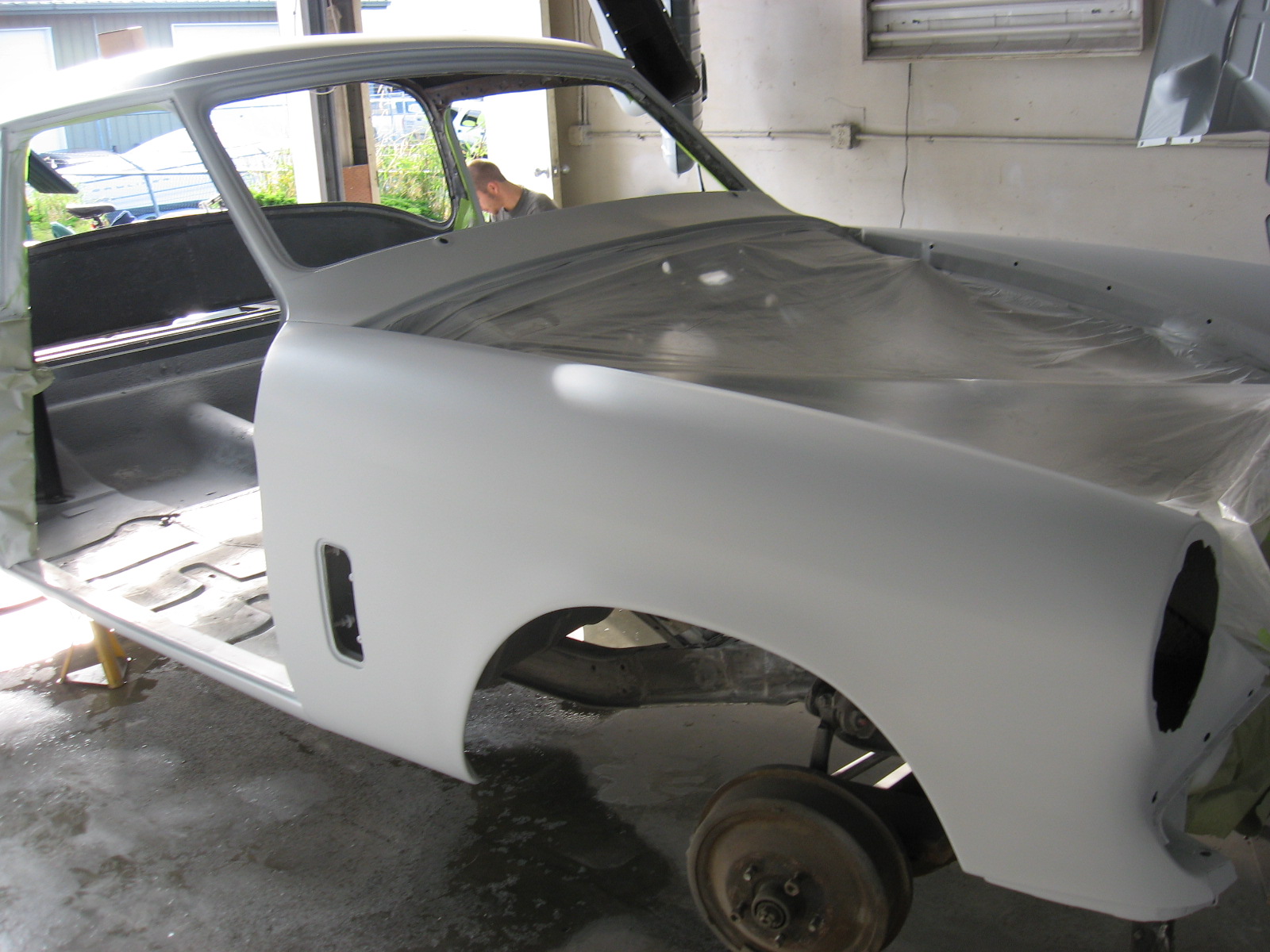 This car is going to be SOOOO straight…I shoulda painted it black 😉
I've had a change of heart on the engine color. Now leaning towards Oldsmobile Gold. The Kart will still be red.