September 2, 2008
Color Choice
I've chosen the color for the ute. Art's (and Brian Curtis') LEAST favorite color of those in the running is seafoam green. That's what I've picked. Sorry Art and Brian ☺️.
Actually it is 1953 Studebaker Chippewa Green. Same as the lower color on Jeff H's beautiful '53…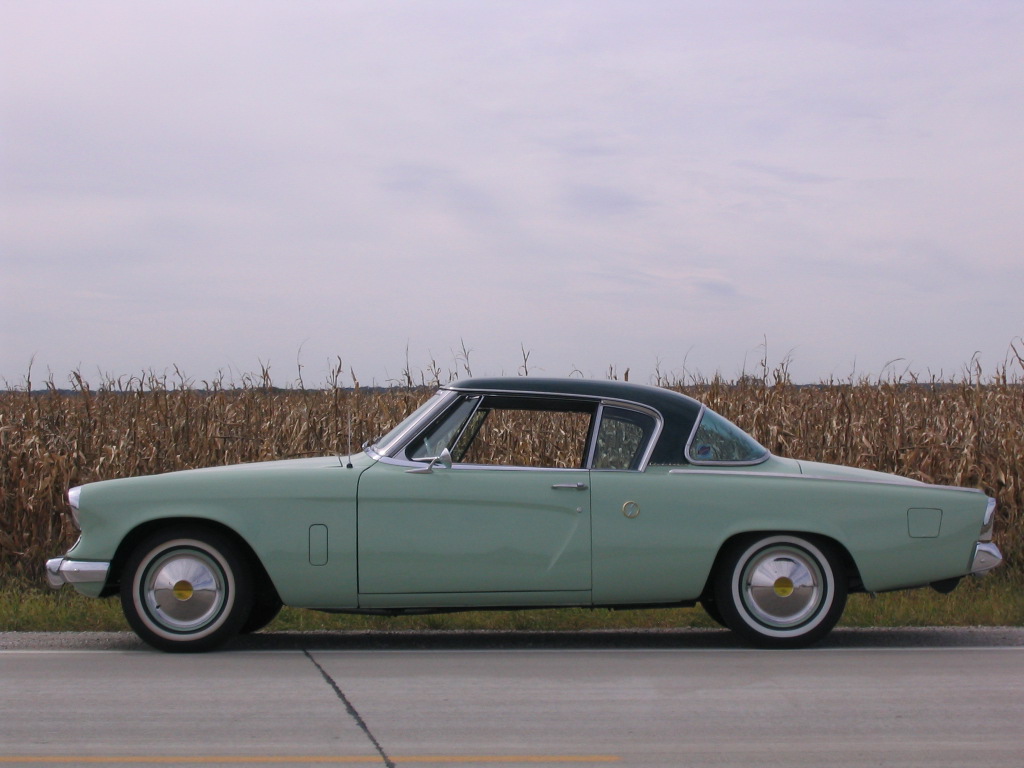 The interior will be cream and the Chippewa Green vinyl done in a 50's style.
I know the seafoam green got other thumbs down and that it is not EVERYBODY'S favorite, but it just kept coming back to me. I think it will be beautiful on the ute (and that's what count's the most 👍)
BTW, it was one of Lee Talbot's (original builder of the ute in 1958) favorites when I discussed color choices with him over lunch a month or so ago.