July 18, 2008
Meeting With Lee
I think I mentioned that I was able to hook up with Lee Talbot…the original builder of the Ute…due to the article about the car in Hot Rod Deluxe. Lee is 80 years old and now lives in Astoria, OR. He was up visiting his brother in Olympia, WA today, so I made the 2 1/2 hour drive to Olympia to meet Lee personally.
What a great guy! Friendly, sincere, interesting, lively. He's been a "gear head" since the early 40's when he built his first hot rod…a '28 Ford roadster with a Riley 4 port head. He bought that car back 20 years ago and still has it. Lee has built many many customs and hot rods. He is one of those few people with artistic talent and fabrication skills. He has also raced cars at Bonneville and the dry lakes and been heavily involved in boat racing. He still campaigns a 392 Chrysler powered flat bottom drag boat.
Here is Lee and his wife Judy at lunch today…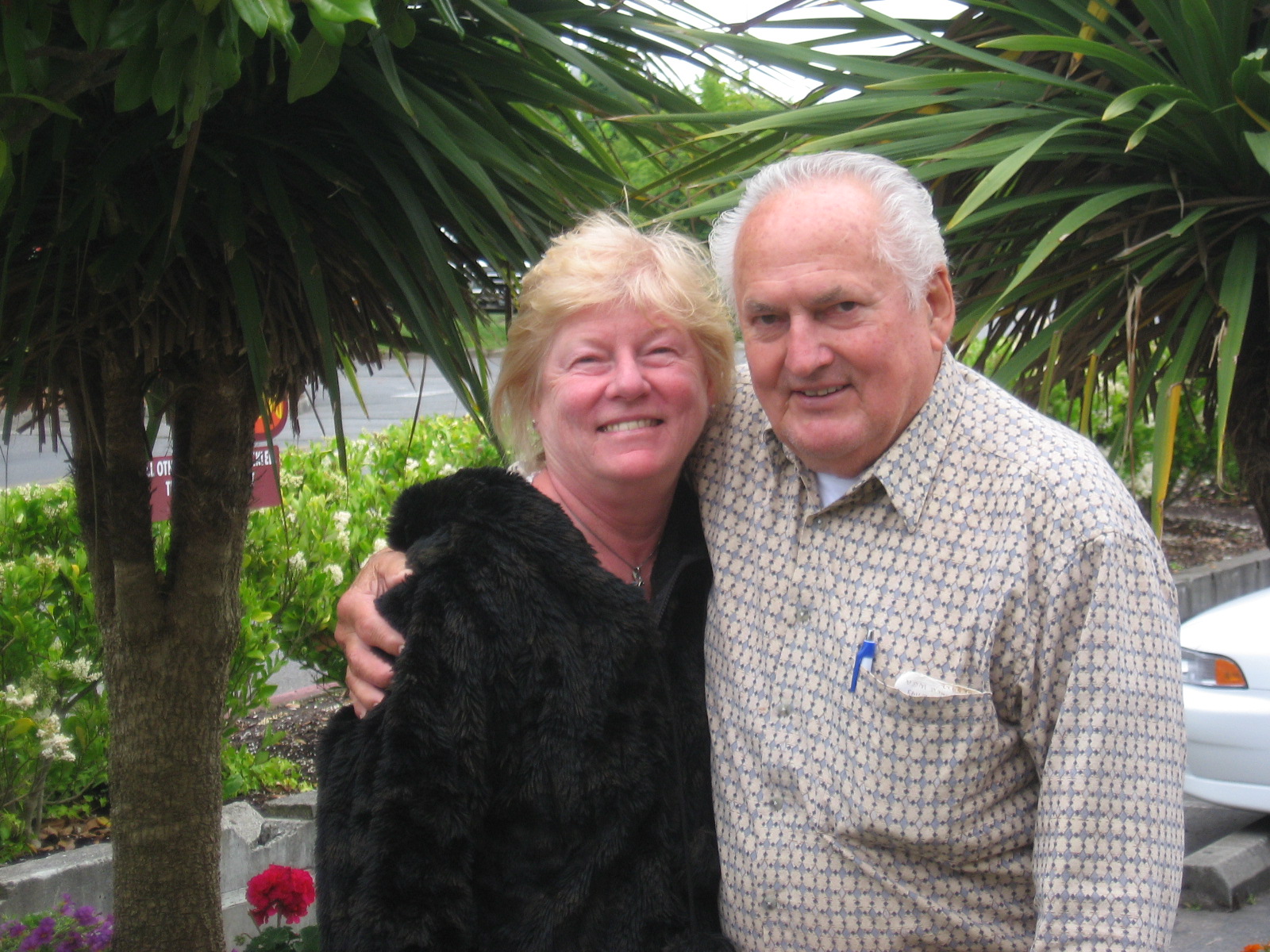 Here's another Stude he customized with Corvette tail lights…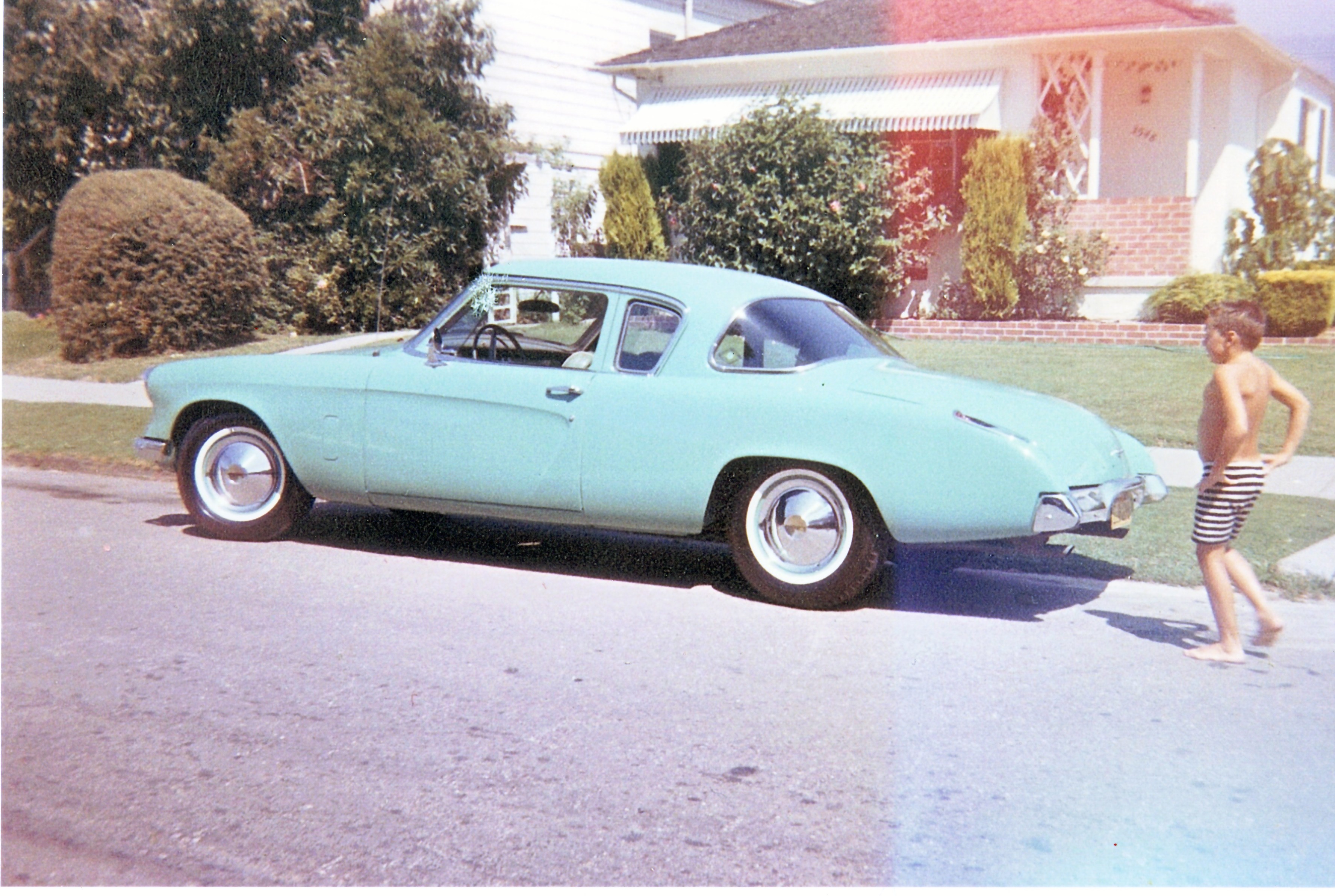 Coincidently, he painted it the color that I am leaning towards for the Ute at this point…1954 Studebaker Azore Green. Lee gave me permission to paint the Ute that color 😄
He is really stoked that the car will be at the GNRS in January of 2009 for it's 50th anniversary appearance, and plans to attend.
Lee gave me copies of 15 pictures of the car under construction and completed. Here they are for any one that is interested…
Here's one shot of the finished car in 1958…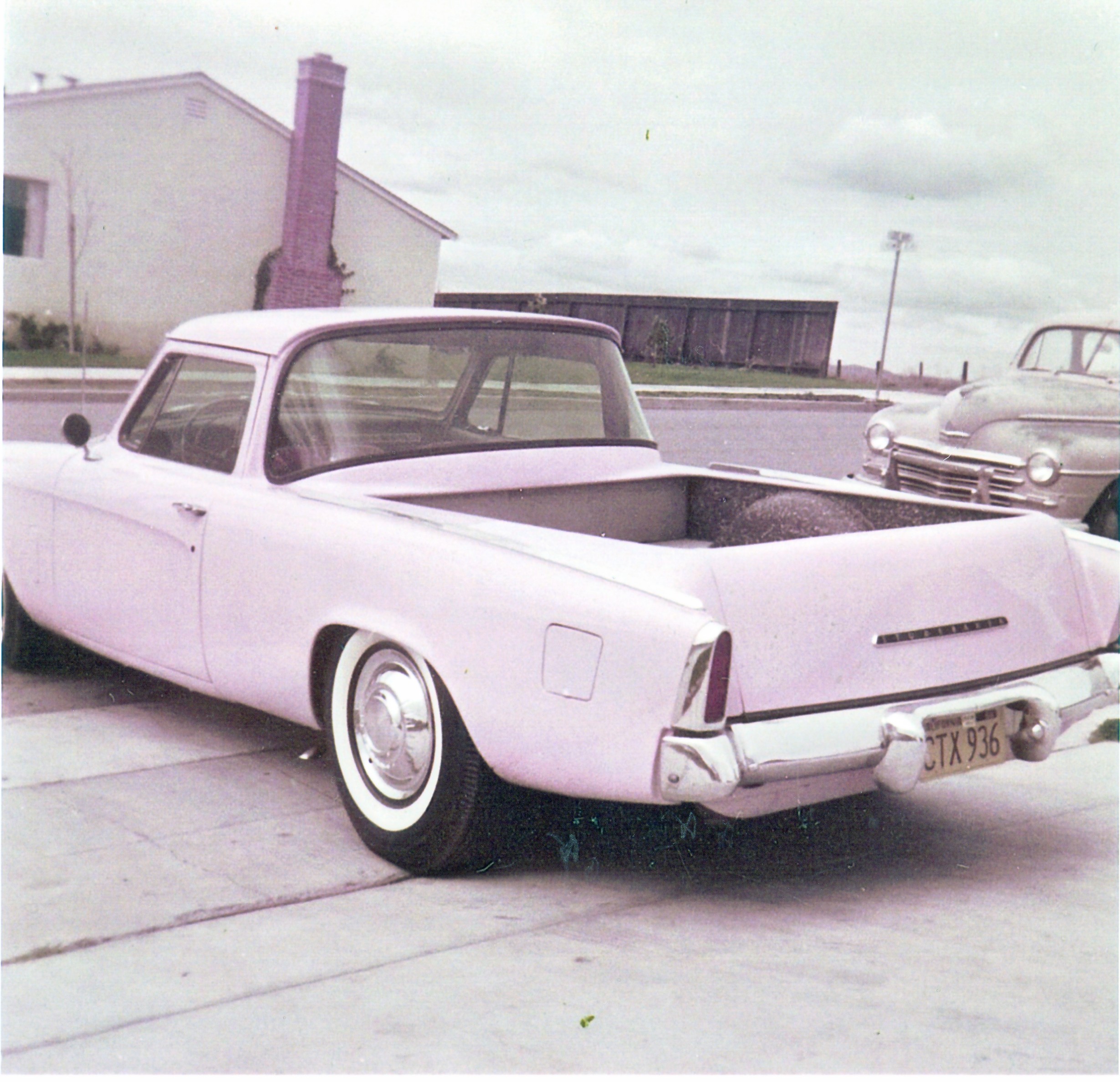 Here's one of it under construction. That's Lee doing the welding and his partner Sam helping…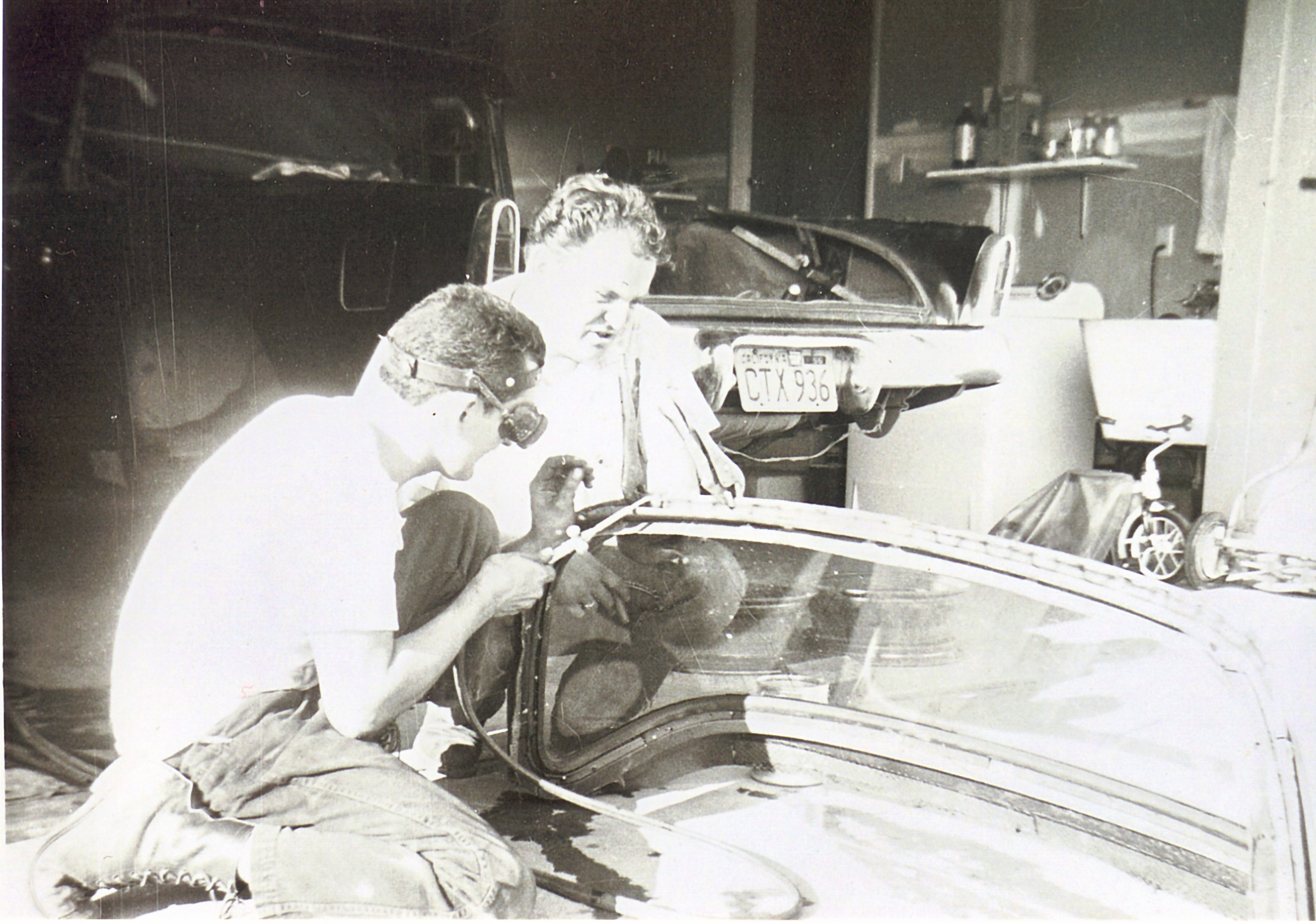 He also told me about 100 stories about building the car. Just great stuff I never expected to learn when I bought the car.
Quite a day 😎